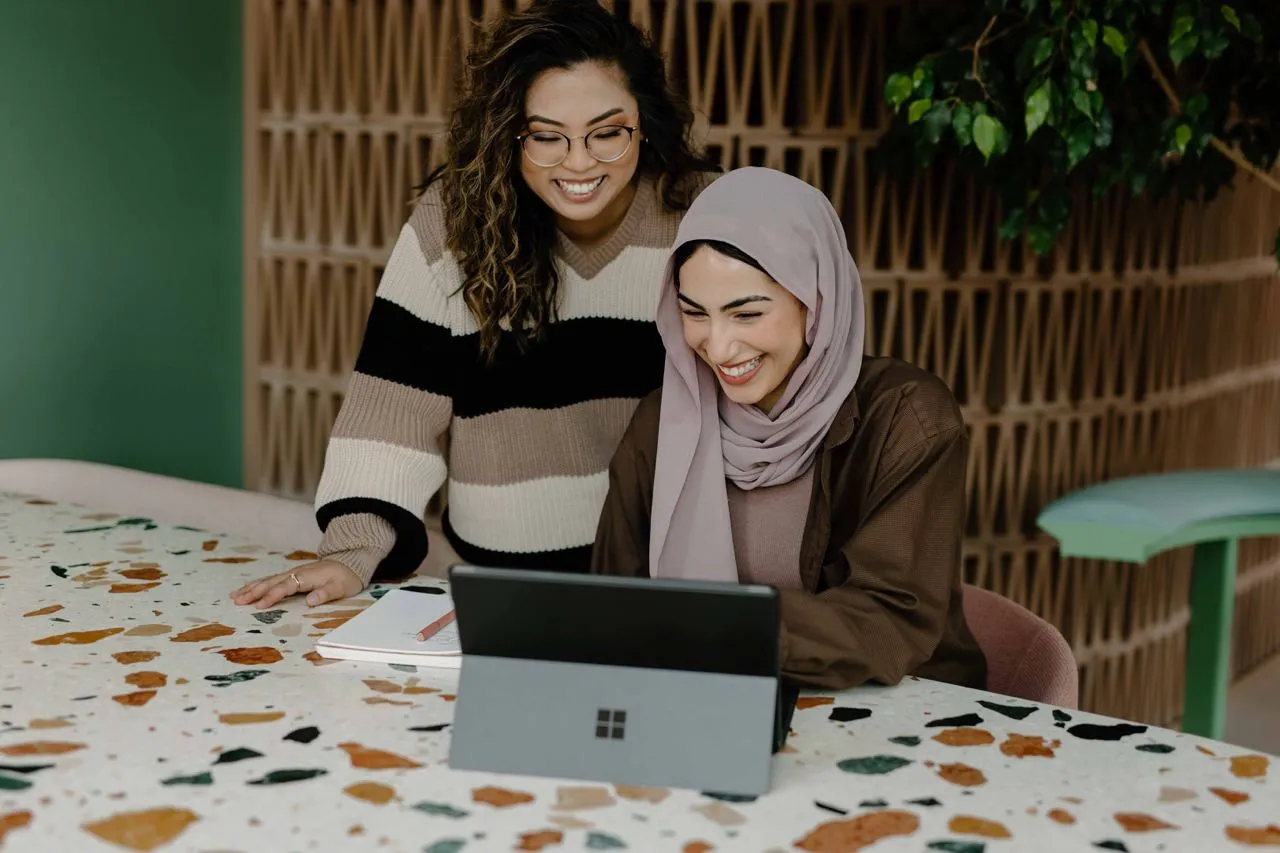 Why Are Omegle, Chatroulette, and Roulette.Chat the Ultimate Dating Destinations?
Gone are the days when romantic stories started with, "We met at a coffee shop." In today's digital age, many love tales begin with, "We met on a random chat!" Omegle, Chatroulette, and our very own Roulette.Chat have ushered in a refreshing wave in the world of dating. But what makes them stand out? Let's unravel this together! 🌍💬❤️
1. The Excitement of the Unknown:
Imagine the thrill of diving into a conversation with someone you've never met before! Every chat is like opening a new page of a book, filled with fun tales, interesting quirks, and sometimes, sparks flying instantly!
Fun Fact: Did you know that the 'roulette' in Chatroulette or Roulette.Chat signifies the game of chance? It's like spinning a wheel and seeing where it stops. Exciting, right? 🎡
2. It's a Global Village Out There:
Whether you're in Tokyo, Timbuktu, or Toronto, you're just a click away from meeting someone across the globe. The diversity on these platforms means you could be sipping tea in England while discussing it with someone having breakfast in Australia!
3. No Strings Attached (Unless You Want To!):
The beauty of these platforms is that there's no pressure. You can choose to have a five-minute chat or a five-hour marathon. If things don't click? Just move on to the next chat. No hard feelings.
4. It's Not Just About Dating:
While many have found romance, these platforms are also spaces for forging great friendships, learning about new cultures, or simply having a light-hearted chat to brighten up your day.
Fun Fact: Roulette.Chat alone connects millions of users every month. That's like the entire population of a small country, all chatting and creating connections! 🌐
5. Safety First:
Unlike many dating sites that require personal info, Omegle, Chatroulette, and Roulette.Chat prioritize anonymity. Always remember to stay safe, avoid sharing personal details, and trust your instincts.
6. A Great Way to Break the Monotony:
Stuck in the same routine? Dive into a random chat, and every day will have its unique story. Monday could be a guitar lesson from Spain, while Tuesday might be a poetry reading from India.
In Conclusion:
While the traditional ways of dating aren't going away anytime soon, platforms like Omegle, Chatroulette, and Roulette.Chat offer a fun, thrilling, and modern twist. So why wait? Dive into the world of random chats and who knows, your next great story might be just a click away!
Happy chatting and maybe, happy dating! 🚀🌌💖