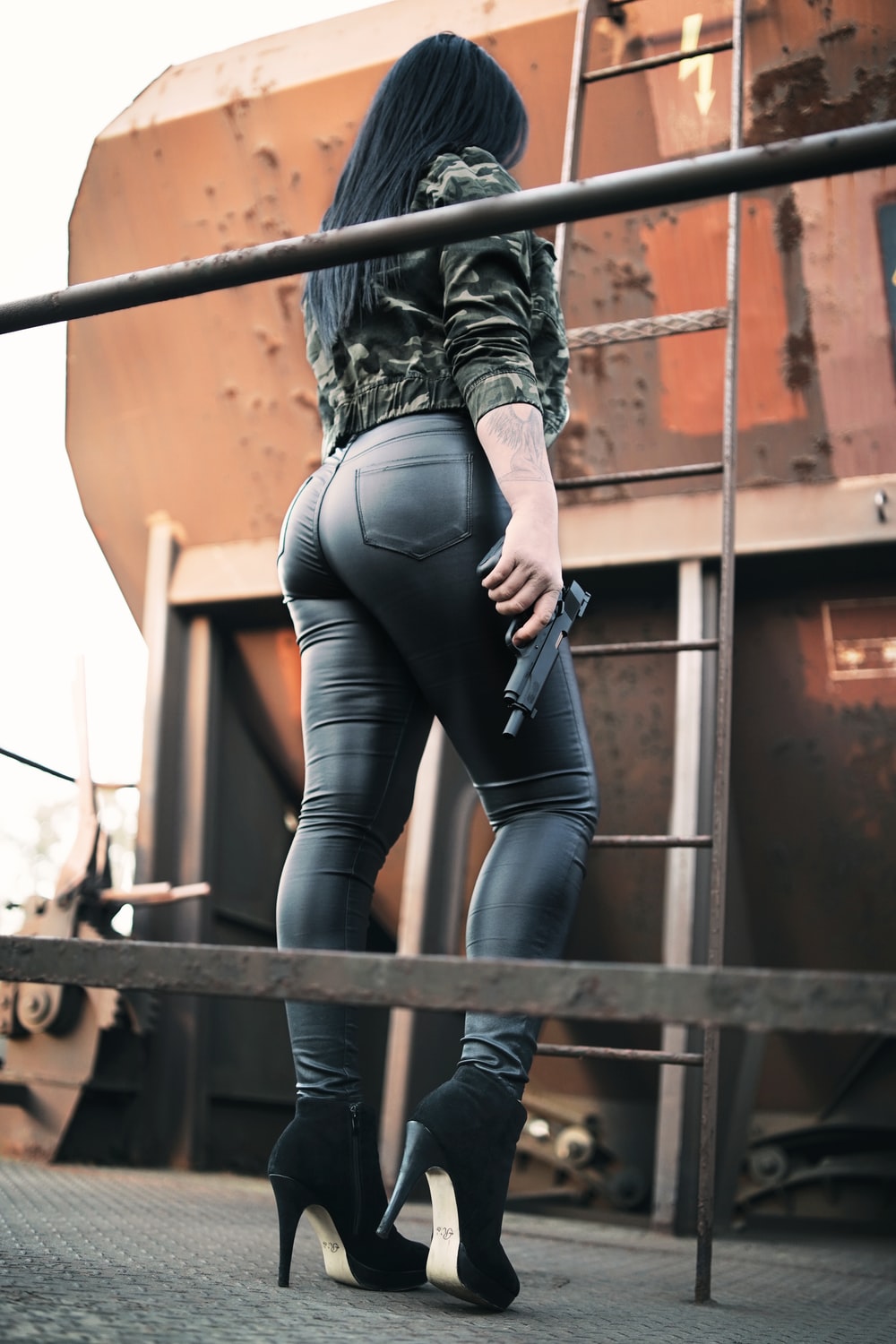 What is the worst thing you've ever seen on omegle chatroulette?
You'll be shocked! And most likely, this will make you laugh! But I can tell you this: if omegle keeps on up, the number of sick people is going to keep on coming. And there are going to be more dead people as a result. Because this is how abuse works. So the way to stop it is to educate the public and the companies and the law enforcement about what's going on. And once we educate the public and the companies and the law enforcement see fit to do something about it, the economy will really start to move. I know it's already started to move. I just got word from Statistics Canada that, in the first six months of this year, for the first time in 15 years of this, [it] registered a decline in online crimes.
To put that in context, in all of 2014, more people were arrested for serious crimes on Omegle than for the rest of Canada combined. So this is happening. This is real. This is happening. And we need to do something about it. Right now, if you're caught and you do time, you're out of your system. You're out of your system fast. Your community is out to lunch. They send you on your way before you even get to the station. How many of you have been on Omegle, going to jail or being transported to another location for further investigation because your community thought you were going to jail?
So, the only thing that can stop this threat right now is the massive amount of attention that is desperately needed to this problem. I'm talking about more attention to this problem than just omegle itself. I'm talking about newspapers, television shows, magazine covers. If we let this slide, six more people get killed every single day because of people like us, our kids will be next. And we can do something about it. And we're going to do it when we, by default, drop the word internet crime combinatorics from the name of our conference to something else.
I gave a talk a few months ago, and I'm just going to paste a few highlights here. And by a few years ago, I mean I think you all remember -- I think I gave a talk a couple of years ago -- about the best practices for medical imaging. One of the points that I was making was that it is often the patients who demand the most rigorous quality assurance, and for that reason I should spend some time making sure that we are capturing all the noise in my program. I mean, how many times have you seen that flashing light on an MRI? That's just a very quick way to do something -- and it can get very expensive very quickly. And so I think that really emphasizes the need for capturing all the noise.
But I think the other thing I was trying to get at is: