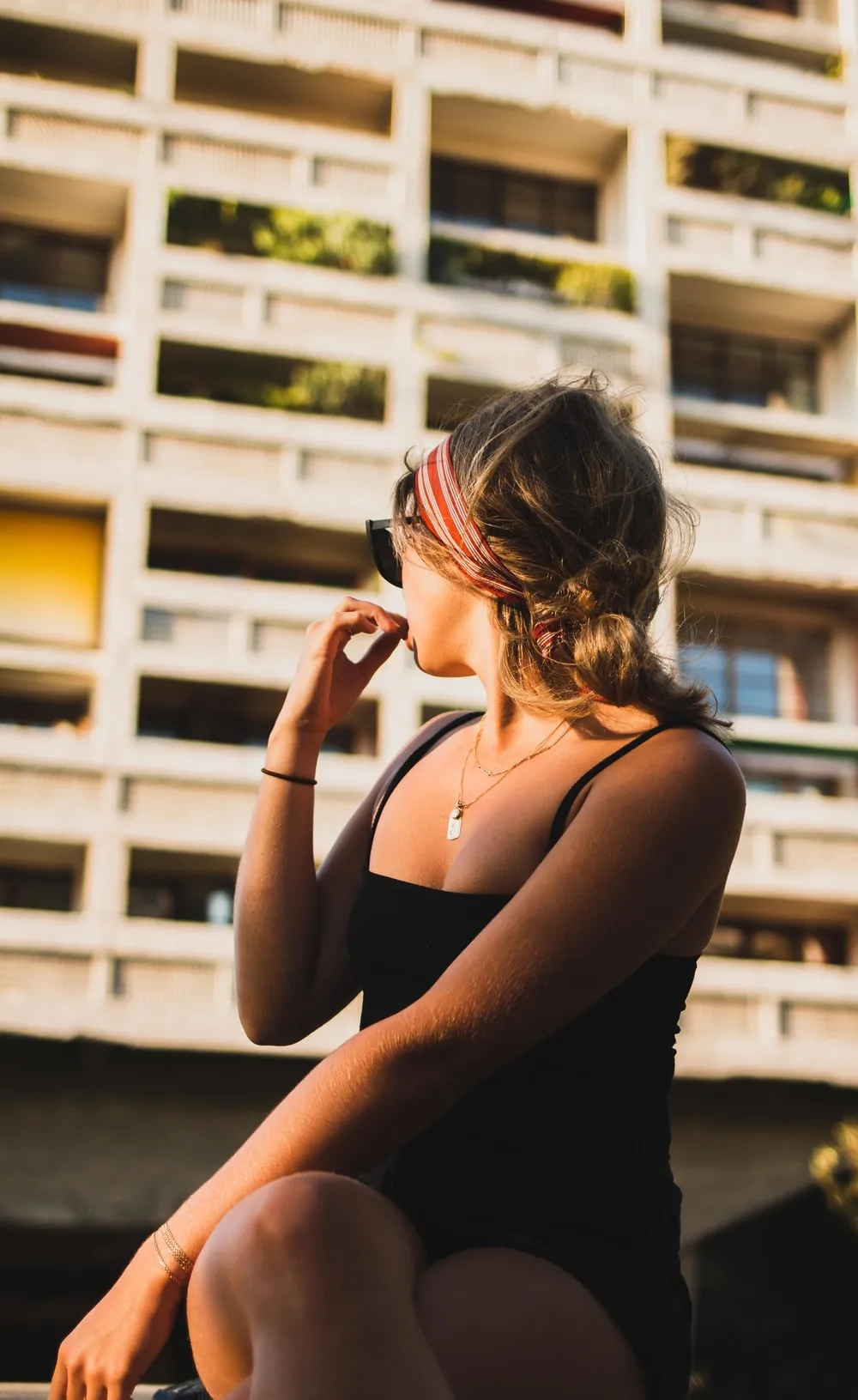 Why Men (and Not So Much Women) Take a Risky Gamble on Chatroulette or Omegle
Alright, digital explorers! So, you've heard the stories, or perhaps stumbled upon those unexpected and rather NSFW moments on platforms like Chatroulette, Omegle, or our very own Roulette.Chat. Ever wondered why this naughty phenomenon seems so male-dominated? Let's dive in, sprinkle some fun facts, and uncover the mysteries of the digital age!
1. 🚀 Blast From The Past:
Before we delve into the 'why,' let's take a quick trip down memory lane. Omegle, created in 2009, and Chatroulette, born just a year later, set the stage for a world of online conversations with random strangers. Roulette.Chat joined the party to offer an even more user-friendly experience on both iOS and Android. Remember when you were curious about the outside world and tried connecting your radio antennae in weird angles? That's what these platforms did, just with video!
2. 🧠 It's All in the Mind:
Men and women are wired differently, and their online behaviors reflect that. A good chunk of men are more visually stimulated. This makes the anonymous nature of these platforms tempting for exhibitionistic tendencies. It's like streaking, but from the comfort of your own home!
3. 🎭 Anonymity's Power:
Platforms like Chatroulette and Omegle offer a mask of anonymity. Fun fact: Did you know that during the masquerade balls in the 15th century, people behaved more recklessly because they felt concealed behind masks? Similarly, the digital "mask" can lead some men to behave in ways they wouldn't dare in real life.
4. 🚺 But Where are the Women?
While it's not to say women don't have their own quirks online, many might be deterred from such antics due to concerns about safety, privacy, and the risk of being recognized. Plus, women often face more societal scrutiny and backlash for such behaviors.
5. 🎲 Taking a Gamble:
Using these platforms can be like playing digital roulette (pun intended!). For some men, the thrill of the unknown, the risk, and the chance that someone might be intrigued or reciprocate the interest is a potent mix.
6. 🌍 Culture & Upbringing:
Cultural norms and upbringing play a role. In many societies, men are conditioned to be the pursuers, to take risks in sexual endeavors, while women are often raised to be more reserved.
7. 😇 The Majority are Just Curious:
Fun fact: Not everyone's out there for the naughty stuff. Many are genuinely curious, looking for connections, or even just hoping to practice a new language. Our very own Roulette.Chat has millions of users monthly, showcasing the diverse range of interests people have!
In Conclusion:
While it's essential to remember that not all men or women fit into neat boxes (and that's the beauty of humanity!), these are some theories that might explain the gender disparity in risqué online behavior.
So, the next time you're on Roulette.Chat or any other platform, remember to be respectful, keep an open mind, and maybe keep a PG-13 mindset just to be safe! 😉🌍📱