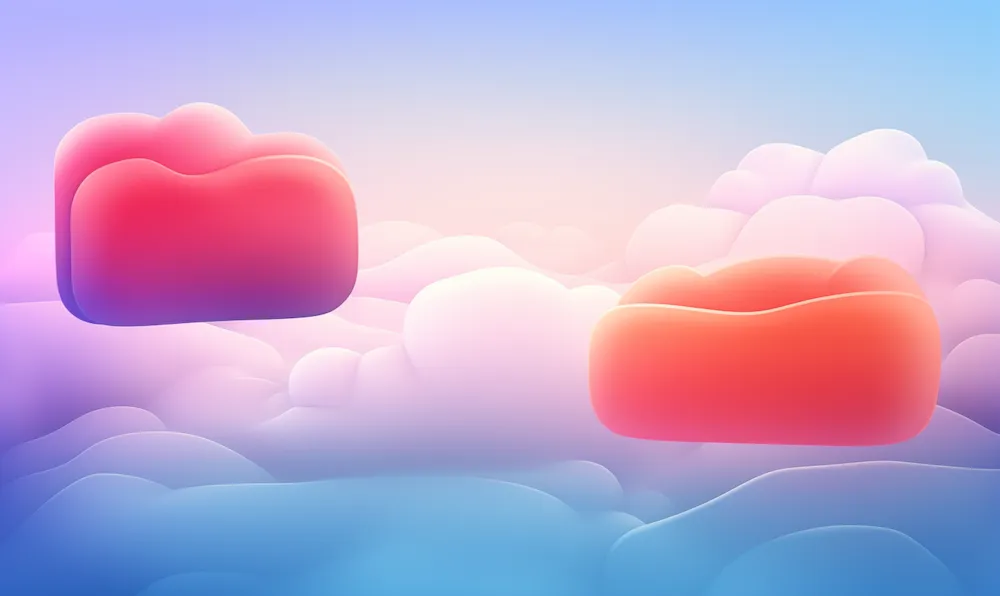 Roll the Dice on Chat: Discovering Sites Like Omegle
Hello, chat enthusiasts! 🎉 Ever heard of Omegle? Of course you have! But did you know there's a whole universe of chat sites just waiting for you to discover? Whether you're an old hand at online chatting or new to the digital mingling scene, there's always a fresh and exciting platform to explore. Let's dive into the world of chat sites like Omegle!
1. Roulette.Chat: Your New BFF! 🎰
First on our list is none other than our very own, Roulette.Chat. With millions of users every month, you're just a spin away from meeting someone fantastic. Fun fact: People from over 150 countries use Roulette.Chat! 🌍
2. Chatroulette: The OG Roulette 🔄
Before there was Omegle, there was Chatroulette. This pioneer made wave way back in 2009. Just be ready for anything - sometimes it's a friendly face, and other times it's a quirky talent show.
3. ChatRandom: The Name Says It All 🎲
Looking for spontaneity? ChatRandom is where it's at! Every chat is a surprise, and you never know who you might end up connecting with.
4. Tinychat: Tiny Rooms, Big Fun! 🏠
Tinychat offers chat rooms for every interest imaginable. Music lover? Movie buff? There's a tiny room just for you!
🌟 Fun Fact: Tinychat was one of the first platforms to introduce video chat rooms!
5. Camsurf: Surf's Up! 🌊
Camsurf lets you ride the wave of new connections. It has a fun, friendly vibe and it's one of the cleaner alternatives out there.
6. Bazoocam: Bonjour, Chat! 🇫🇷
Originally launched in France, Bazoocam is now loved by users worldwide. And the best part? They have these fun "ice-breaker" games to help kick off the conversation!
Wrapping Up... 🎁
Chat sites like Omegle have been bringing people together from all corners of the globe for years. Each site has its own unique flavor, so why not try them all? Remember to always be safe, respectful, and keep personal info to yourself. After all, the main goal is to have fun and make new friends!
Happy chatting, everyone! 💬🌟