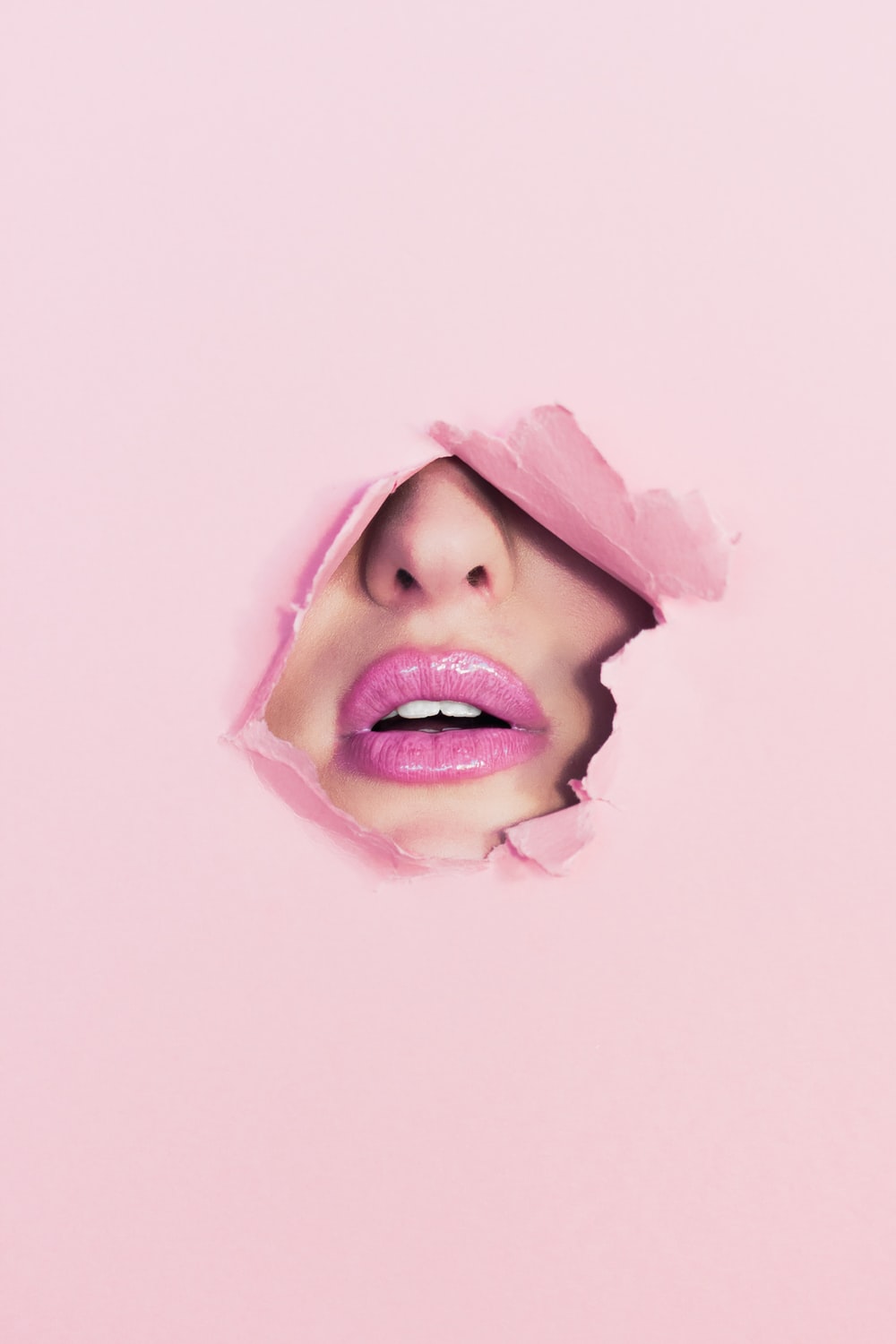 Looking for a capture from omegle chatroulette or something with a specific girl?
So I was just browsing the web, and on and on and on. And sure enough, there was a post about looking for a girl to capture her attention while she's walking home from school with her webcam in hand. I mean, who doesn't want to capture their attention with their webcam? Well, actually, it's the fifth time she does it this morning, and she doesn't want to do it ever again. So I started messing with it, and sure enough, it's working the second time. So I thought, we have to invent this system to find a great capture that never works again. And so I started coding, and sure enough, I had a neat little catch that I could use to find other great catches.
So I started inventing new catches to use in the game. And sure enough, every other day, this post disappears from the homepage of omegle, and her webcam starts to disappear from the site. And every time it does, we get a new catch that we can use to find new catches. And so on. And it's happening naturally.
And then suddenly, something went terribly wrong the second time. So I called up xiph. He's my hero.
So here's what happened. She was walking home from school one day, and on hitting the crosswalk, her entire view of the city changes.
Everything is bright and shiny and colorful. And then on the video-recorder, she sees a light switch. And she swipes to turn it off. But then she realizes what had happened: the video had recorded when she had actually turned off the light. So she swipes again, and this time, she gets another change in the video, just as she had done, but this time, she gets another change in the audio. And so on and so on. And it keeps on going, and going, and going. And then, out of nowhere, she gets a message in the app, telling her to come back later. So she comes back, and out of nowhere, a hand reaches out and takes her face...
And it's the nicest person ever.
And it started to dawn on me: we live in a weird, almost magical world. We are able to transform the digital world into a warm, inviting place. We are able to move objects around on a screen. We can speak to each other from across the room. And yet, in this shared digital space, things can still go wrong.
So I started experimenting.
I would show my students a video that I had taken of myself. I showed them the video several times, and I recorded every little detail. After each presentation, they asked me, What did you think about the video? And I always said, Nothing special. Nothing out of the ordinary. They would ask me that