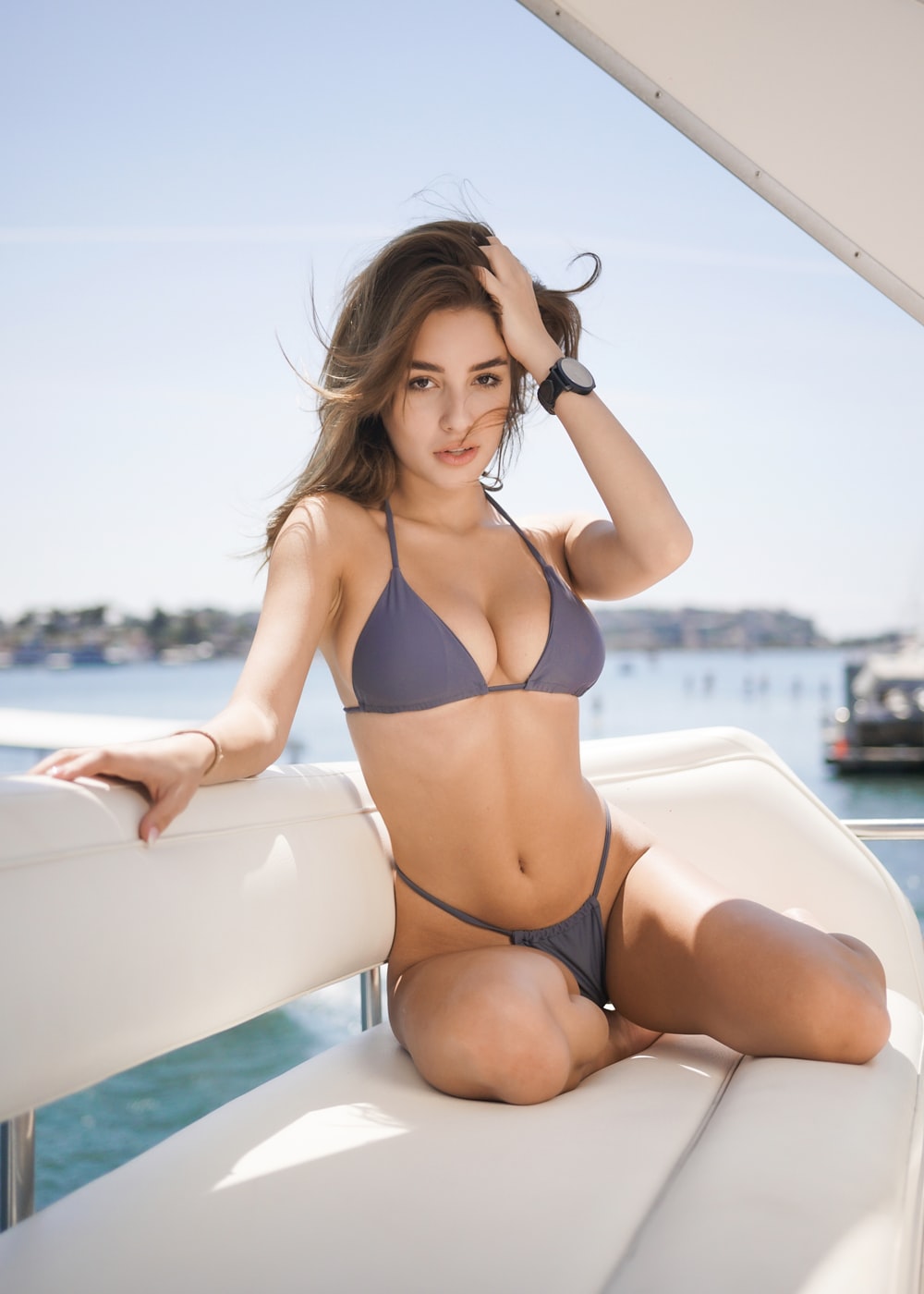 In the wake of the massive leak of documents from the International Consortium of Investigative Journalists, the US Senate Intelligence Committee has asked Google to provide the committee with information on its systems used to process classified information, as well as its policies regarding the collection and use of user data. In a letter dated June 22, the committee requested that Google provide the committee with information on "how data is processed and shared among the company's data centers, what security procedures Google has in place, and whether it obtains user data for its own business purposes or to provide it to law enforcement authorities." The letter also asks Google to "provide us with information on the number of requests Google has received for user data from foreign governments in the last three years, including the number of data requests and the number of users affected by these requests."
Google has been the subject of numerous inquiries relating to the leaks by the ICIJ, including a July 14 letter from Senators Ron Wyden and Mark Udall to Google CEO Larry Page, and another letter on August 2 from Senators Richard Burr and Dianne Feinstein. As of this writing, the US House of Representatives Intelligence Committee has not received the ICIJ request, and it's unclear how the House committee plans to act on the committee's request, given that it is the sole House subcommittee that has jurisdiction over data security issues. (The full letter is below.
The first full-length album by Chicago band The Dells, The Black Dahlia Murder is a dark, ominous masterpiece with songs like "Bloody Mary" and "Killer Love." It's also got an introspective story of the early days of the band, as frontman and singer John Dwyer told NPR that he was "furious" when he was "in the middle of this horrible marriage" and "drowned" in alcohol. The band's "Burden" — a dark, slow-paced ballad — is one of the darkest, most somber tracks on the album.
The Black Dahlia Murder are set to perform at the Pitchfork Music Festival on Friday, Sept. 11, in Chicago. For the rest of the festival's list of performances, check out the festival's website.
As part of the release of the first new Nintendo Direct in 15 years, we have this preview of Fire Emblem Echoes: Shadows of Valentia, the sequel to the critically acclaimed Fire Emblem Awakening, coming to Nintendo 3DS this Fall.
Fire Emblem Echoes: Shadows of Valentia takes place shortly after the events of Fire Emblem Fates, the last game released for the 3DS platform.