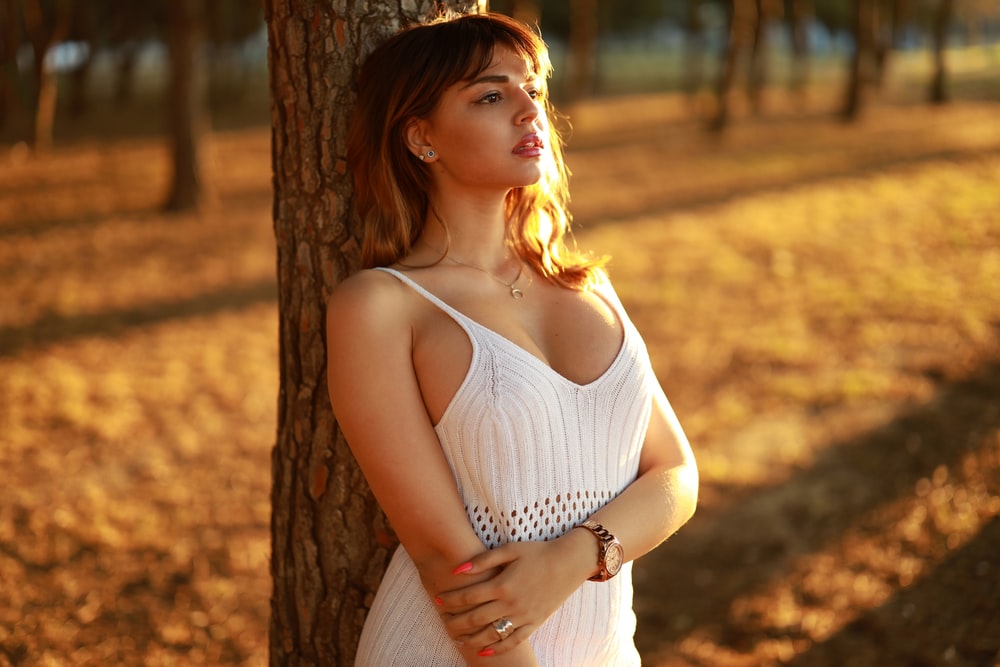 How can I sign up to Omegle?
MUMBAI: The BJP on Friday took a dig at the Congress, which recently accused it of giving "freebies" to the rich in the name of development.While addressing a rally in Bandra, BJP chief Amit Shah said the Congress was "dodging the responsibility to fight for the people's interest and give a fair share" of the development pie."The Congress and its predecessors have always played fast and loose with the people's money. This is the reason the Congress has failed to fight for the people's interest," Shah said.The BJP leader also attacked the Congress for its alleged linkages with some industries, including the steel industry, which is now facing massive restructuring. "The Congress's business dealings are questionable... They even have links with some steel companies that are now facing massive restructuring," he said.Earlier, Congress vice-president Rahul Gandhi had accused the BJP of "making big money" by giving "freebies" to industrialists and traders, and even promising them free electricity for their businesses."It is not just the BJP. The Congress too has also come out with a plan to give free electricity to the industrialists," Gandhi had said.He also said that the Congress had made big money in the steel industry through "freebies" for industrialists and traders, and even offered free electricity to them.Congress leaders and industrialists had on Friday hit out at the BJP and said it is time the BJP comes clean about its links with the industrialists."
An independent review of the Government's policy to force the public sector to make public sector pay more has been published by the House of Commons library.
The review, conducted by Professor Robert Dorris, has found that the government's reforms to the pay and pensions of public servants have failed to reduce the pay and pension cost of public sector employees.
The independent review was ordered by the last Labour government. It was ordered by Prime Minister David Cameron after a row erupted between two Conservative MPs over the Government's proposed reforms to the pay and pensions of public sector workers.
The government's reforms, known as the Public Sector Pay Review Body (PSPB), were introduced by the coalition government in 2013. They aimed to force employers to pay the higher rate of the public sector pay scale. At the time the government claimed the changes would save the taxpayer £1 billion a year.
In 2015, the review recommended that public sector pay should be increased by an average of 1.5 per cent a year until 2020. This was in addition to the 2.2 per cent rate of pay that workers in the private sector are already paying.
The PSPB recommendation was rejected by ministers in the coalition government. But Labour said that if the PSPB recommendation was not implemented, the UK would be in breach of its international legal obligations.