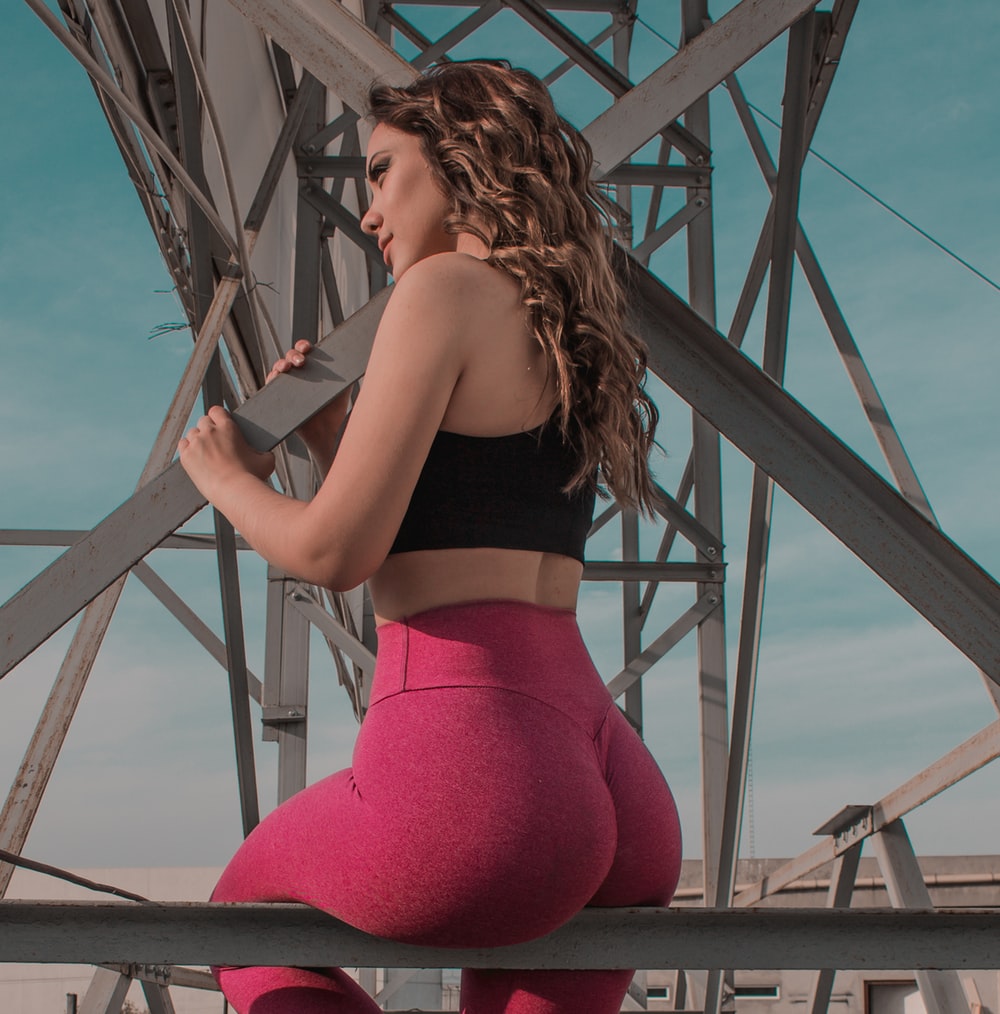 How can I scramble, jam, or disable my neighbor's video surveillance cameras aimed at my house?
Or, if you still have the video, and your neighbors video surveillance camera can't get a good look at you, but you do have video of them, you can get the police to come and photograph them.This works because of the fact that most police cameras are very simple and have a lens that isn't aimed directly at you, so it is difficult for them to see anything on the video (unless you have a very good, high powered IR LED flood light which they can easily see). This means that the cops can't see you, even if you are pointing the flood light at them, and it means that you aren't recording anything on the video.
A new report says that the US has become the first country to ban a drug used by cancer patients for which it is not currently approved, in an effort to reduce the use of dangerous chemotherapy drugs.
New York state's Department of Health and Mental Hygiene announced in July that it would be ending the use of the chemotherapy drug rituximab (rituximab), and will also be banning the drug from use in children under the age of 12.
The drug was previously approved for use in people with an acute lymphoblastic leukemia, or ALL, which is diagnosed after a tumor grows into the bone marrow.
However, rituximab was not approved for use in people with the most common form of ALL, a type called diffuse large B-cell lymphoma,
but just a few seconds or minutes in advance. I think it is better to use IR rather than Laser light to make sure you are being seen.I also have a few friends who were able to convince them to change the cameras in their home so that they did not have the cameras pointing at them while they were sleeping. They did it by changing the IR lamp settings so that they could not see their neighbors' video surveillance cameras pointing at their house.They didn't have to do this, but it did make a big difference.I have been in some very odd situations where there was a camera pointing at the front door of my house, and it was pointed at my neighbor's house. I thought it was strange and felt like a little kid, but I never felt it was any different.In some of these cases where I thought the cameras were pointing at me, they were NOT! (e.g. in one case a neighbor's security camera pointed directly at my front door while I was out on the road). In other cases, when I saw the cameras, I was surprised to see that they were pointing at my neighbor's house. They could not have been seeing my camera at the time.When I think of something strange, I start to wonder if the cameras are pointing at me. (And it may be possible that one of the cameras could be in a location where I did not see it). I am always amazed at people's ability to fool the cameras...