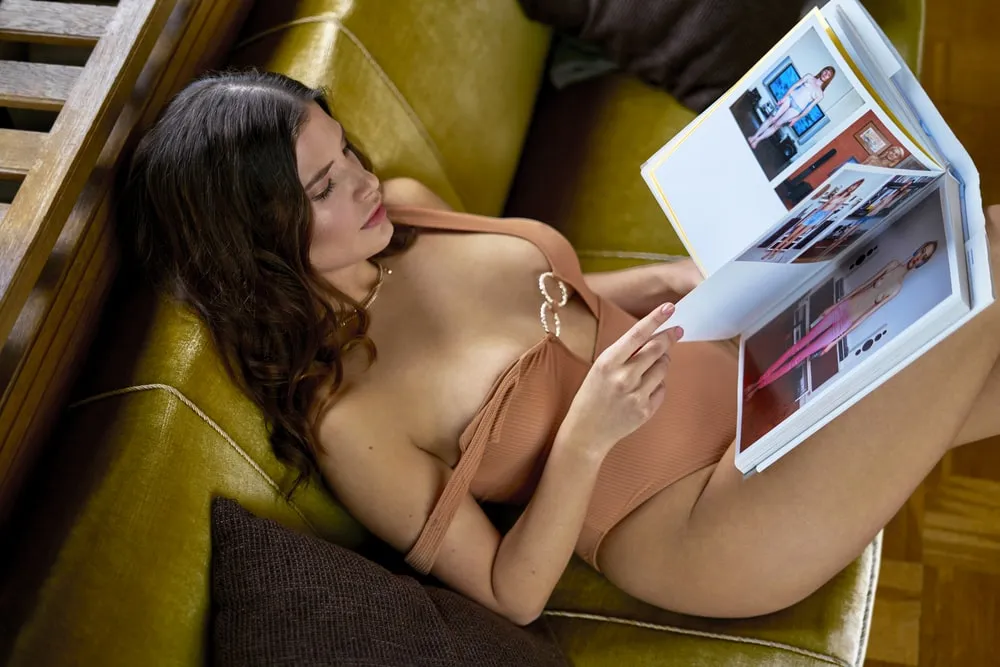 Are there any chat sites like Omegle that don't suck?
MIDDLETOWN, Ohio -- A mother and her children had to get out of a school bus Friday after a student climbed onto the back and threw his shoes and backpack at the windows.
The student was later taken to a hospital with a cut to his head, which police believe was caused by a glass bottle, Mid-Cleveland police Sgt. Jim Williams said.
Police spokeswoman Kim Jones said it's not clear whether the student was intentionally trying to harm anyone or if he was acting in self-defense.
He was identified as 17-year-old Michael Scott, a junior at Cleveland High School.
Williams said the bus was empty when the incident happened. He did not provide any details of the incident or the student, who has not been charged.
Cawley, whose 14-year-old son was a passenger in the bus, said she was concerned that her son was being harassed.
It's a sad day when a country, with the best government in the world, collapses because of incompetent and corrupt politicians.
On Monday morning, President Obama, Secretary of State John Kerry, and Secretary of Defense Chuck Hagel, issued a joint statement urging countries to do more to combat the threat of extremism. Obama promised that the United States would continue to support countries that "lead on counterterrorism." But in the case of Yemen, where at least 30 people have been killed and 200 wounded, Obama and Kerry are simply failing to protect the citizens of that country.
The President and Kerry claimed that the threat of al-Qaeda in the Arabian Peninsula had "worsened." But, in reality, AQAP has continued to expand, with the new leaders of AQAP claiming responsibility for the recent terrorist attacks in Paris and San Bernardino, California. And Obama is failing to protect the Yemeni people from the same dangerous group.
Last week, the United States bombed an al-Qaeda training camp in Yemen. The administration is now refusing to confirm whether or not that bombing killed any civilians. But that's because President Obama can't confirm whether the drone strikes were carried out in a "legal" way, so they're just a lie.
Last month, the Obama administration announced it would be "reviewing" whether to attack the Iranian nuclear facility at Arak. But it is unclear whether or not that review will happen.